Jennifer Sue Delgado was 8 years old. Close friends and family remember her as a sweet, caring, innocent child. She was in 3rd grade at Westwood Terrace Elementary, and on the date of the tragedy was enjoying her summer vacation by accompanying her mother on common tasks.
"It was the night of June 6, 1988, I think around 7:30."
It was a summer evening, and Jennifer and her mother went to the laundromat across the street from their house. The place offered a "self-service" service, where you put your coins in the washing machine and wait a few minutes until they are ready.
Inside the place was a vending machine for soft drinks. A man entered, put in some money, until then everything seemed normal. Seconds later, when nothing came out of the machine, the man became angry and pulled out a knife stabbing Jennifer and her mother.
According to police the girl's mother was attacked first and then yelled for Jennifer to run and call her father, who was at home with her brothers. When Jennifer got up to run, the man stabbed her.
Even so Jennifer still fought for her life, she managed to run a few more meters towards her house, but due to the bleeding she could not stand it and collapsed.
The two were taken to the hospital. Although seriously injured, Jennifer's mother survived the attacks, but her daughter died a few hours later.
The killer jumped into a gray two-door sedan driven by another man and fled south toward US Highway 90.
A wound unable to heal
It was simply unraveling for Jennifer's family. The mother was frightened and could not provide many characteristics of the suspect, it was then that she agreed to have a hypnosis session.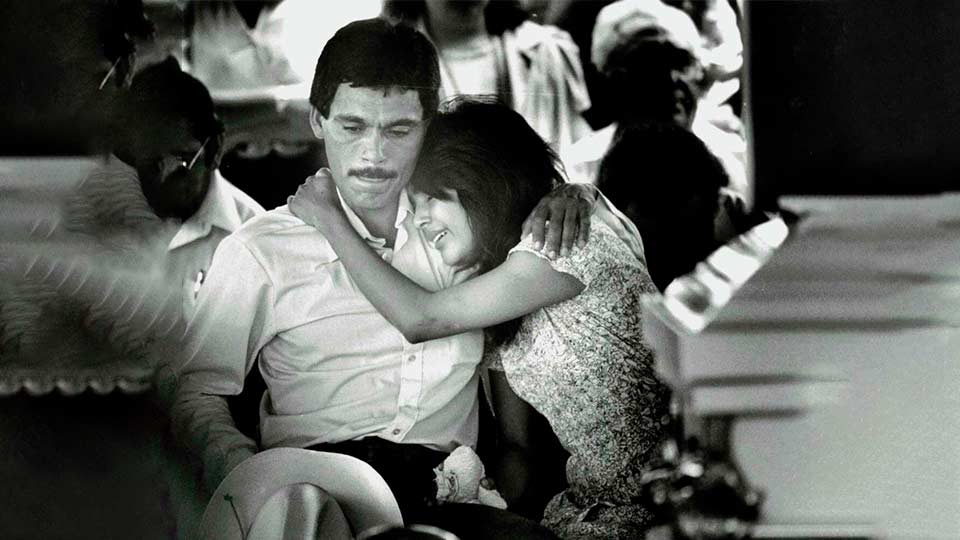 During the session, she was able to describe the man in detail. The suspect would have been 17 or 18 years old, about 5'10", clean shaven, with long dark wavy hair and small body frame. He was wearing a white, flowered Hawaiian shirt.
From this data, the police were able to establish a sketch and list 17 persons of interest. Among them, three were considered potential suspects, but all presented solid alibis and were ruled out.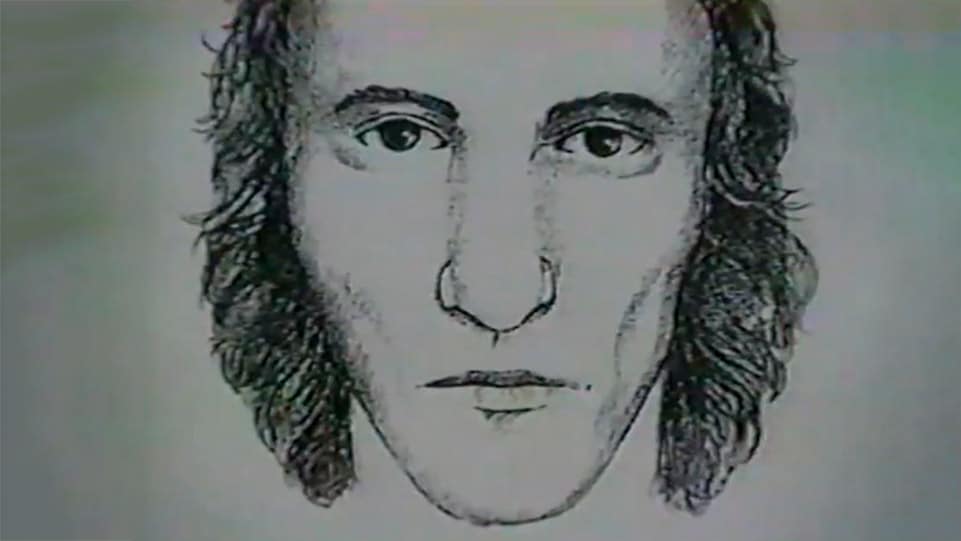 Police officers even took fingerprints from the coins found inside the vending machine, hoping to identify possible suspects. So far, nothing substantial has come of these prints.
Justice and Jennifer's legacy
For investigators, even 35 years after the event, there is no motive for the crime. It is very complicated to understand what motivation someone would have to stab a woman and a child.
Christopher Palmer was a schoolmate of Jennifer's at the time of the incident, the two were close, and he keeps to this day a Valentine's Day card he received from her friend.
Palmer says that the case really moved him. At the time he didn't know exactly what death meant, but over time he has come to understand how painful it is to lose someone.
In 2001, Christopher gathered his classmates together to honor Jennifer. They held a candlelight vigil on the date she was killed.
Christopher has created the Jennifer Sue Delgado Memorial Foundation, with the primary goal of raising funds for scholarships. This is a way to remember Jennifer fondly, and he believes that if she were alive she would certainly be interested in social causes.
Jennifer also received a commemorative plaque in the laundry street.
Final considerations
It is hard to fill in the blanks in this case, while thinking how gross it is to take the life of an innocent.
I believe that with the advancement of forensic technologies, the police will be able to find the culprit, as has happened with many other cases.
Jennifer and her story cannot be forgotten.