Grace Emmie Rose Millane, born on December 2, 1996, had recently graduated from the University of Lincoln with a bachelor's degree in Advertising and Marketing. At the time of the crime, she was backpacking through New Zealand.
She arrived in Auckland on November 30, 2018, after spending six weeks in South America. On the evening of December 1, 2018, she met a 27-year-old man on the dating app Tinder and they arranged to meet in person. The pair spent several hours together, drinking and socializing, before going to the man's hotel room in Auckland.
At 9:00 PM on December 1, she was seen on Victoria Street in downtown Auckland, and 15 minutes later she was captured on security cameras at SkyCity. Grace was last seen at 9:41 PM at the CityLife Hotel with Jesse Kempson.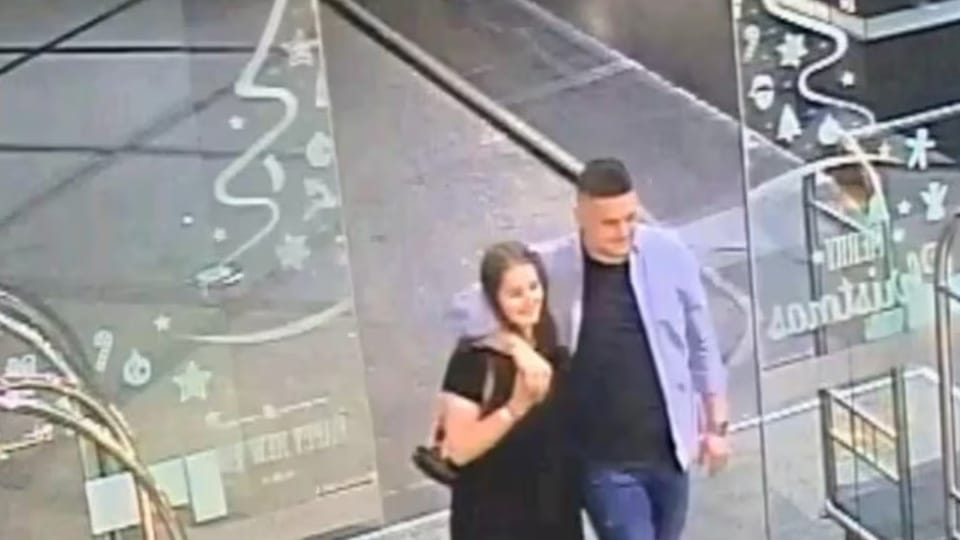 At first, they seemed to be enjoying a pleasant evening together, visiting bars and restaurants. However, everything changed on that fateful night.
Not everything is as it seems
At around 9:40 PM, they entered a hotel and went up to the killer's room. It was there that everything unfolded. During the trial, cruel details about Grace's murder were revealed.
Jesse Kempson strangled Grace to death. Shortly after, he took photos of Grace's body in sexual positions and even watched pornography videos for a few minutes. After purchasing cleaning products, he meticulously cleaned the room. He then placed the body inside a suitcase and took it to a rented car.
The next day, he drove to a remote area and buried the suitcase at that location.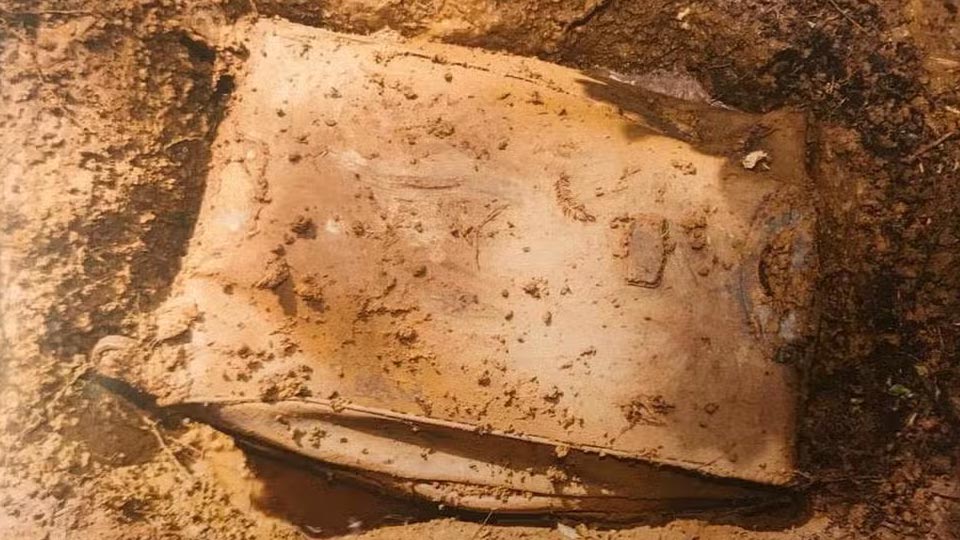 Trial
During the trial, Jesse Kempson maintained the claim that Grace Millane had died during a consensual and violent sexual practice. He further asserted that it was a fetish of the victim herself.
Throughout the trial, several pieces of evidence were presented to support the prosecution's case against the killer. This included text messages, call records, CCTV footage, and forensic analysis of electronic devices.
When questioned by the prosecution about why he didn't seek help when he realized Grace was unconscious, Jesse Kempson claimed that he was disturbed and extremely frightened, and he lacked the presence of mind to act in a better way.
The investigation also uncovered numerous lies from the defendant regarding timelines and locations; he consistently altered crucial facts each time he retold the story.
The murderer was arrested shortly after Grace's disappearance and remained in custody until the trial. During the proceedings, he was found guilty of the murder of Grace Millane and received a life sentence with a minimum term of 17 years before being eligible for parole.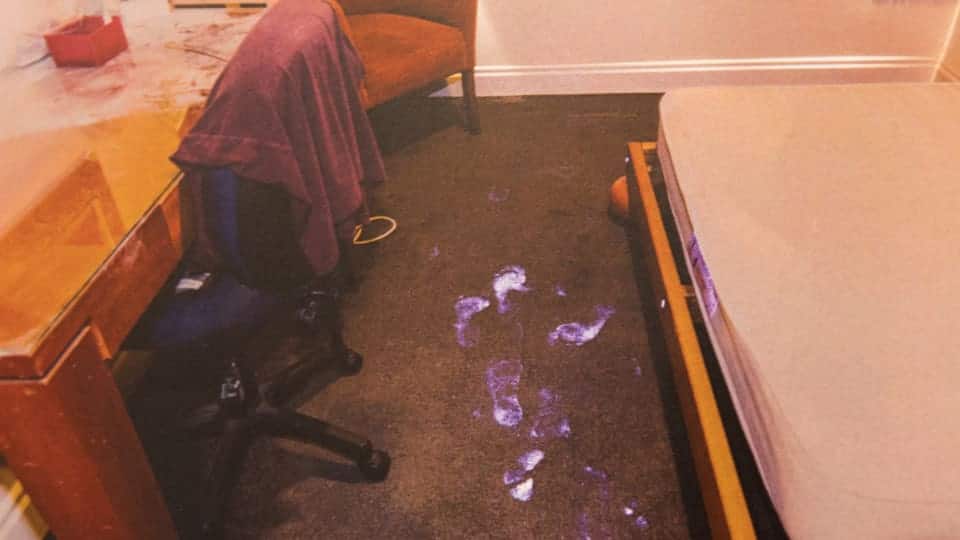 During this time, two more victims came forward, accusing Kempson of sexually assaulting them after meeting through arranged Tinder dates.
In October 2020, Jesse Kempson was convicted of eight additional charges related to these crimes, including using a knife in an attack on one woman and raping another woman during their first and only date in April 2018, according to BBC News.
Currently, he is serving his sentence at Auckland Prison.