Wayan Mirna Salihin was born on March 30, 1988 together with her twin sister named Sandy in Jakarta, the capital of Indonesia. Daughter of businessman Edi Darmawan Salihin, Mirna had a happy childhood, and in her teens realized a talent for design.
After graduating from high school in 2007, Mirna went to Australia to attend college. She enrolled at the Billy Blue College of Design in Sydney.
Quickly, Mirna befriended other people also from Indonesia, and Jessica Kumala Wongso became one of her best friends.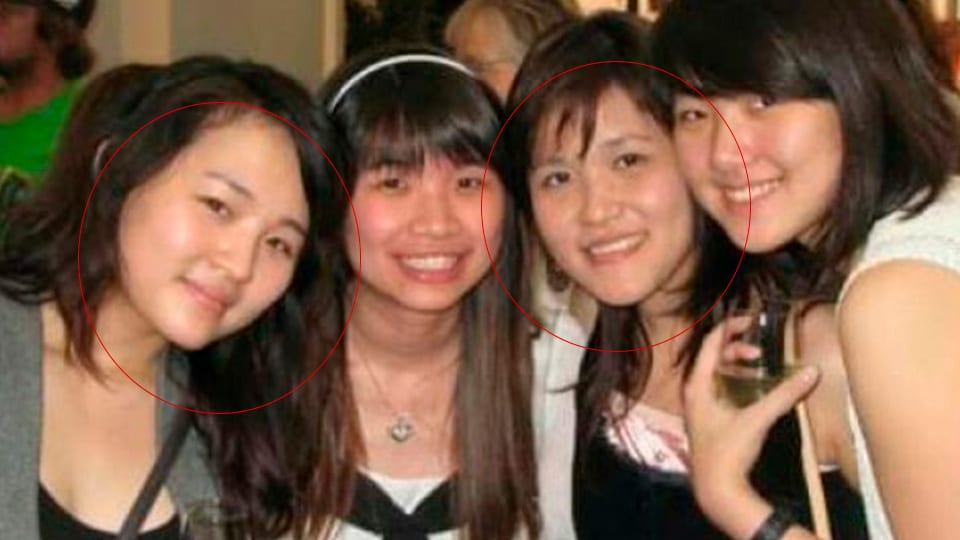 By the end of college, Jessica had acquired Australian citizenship and so decided to continue living in the country, while Mirna and the other girls returned to their families in Indonesia.
Trip to see friends
On another trip to Australia in 2014, Mirna decides to see some of her college friends again, including Jessica. During all these years they had spoken to each other by texting and phone calls, and although Mirna had the feeling that the friendship was no longer the same, she insisted that they go to lunch at a restaurant.
During lunch, Jessica commented about her new boyfriend and talked about problems in the relationship, Mirna gave her some advice that was not well accepted. She commented that maybe Jessica should break up, and that he was not treating her as she deserved.
At this point Jessica became furious and got up from the table, she didn't even pay the bill before leaving, making Mirna pay for everything. They did not speak to each other again from that moment on.
Jessica Kumala breakup
In the year 2015, a year after the argument at the restaurant, Jessica's relationship came to an end. With that she became very fragile emotionally. Jessica even attempted suicide four times and had to be hospitalized for some time to treat a deep depression.
After being discharged from the hospital, Jessica became addicted to alcohol. She was even involved in a traffic accident while driving drunk, luckily she only suffered a few broken ribs and abrasions on her body.
Jessica also lost her job, her high alcohol use along with her erratic behavior made it impossible for her to perform the tasks according to what her employer expected, which led to her dismissal.
The girl felt frustrated, even more so when she looked at her friends' lives on social networks. They all looked good, were in their dream jobs, and Mirna Salihin was engaged to be married.
In late 2015, Jessica saw through Mirna's profile pictures that she had gotten married. This news made her feel bad, because Mirna had gotten married and Jessica was the only one of her friends not to be invited to the wedding.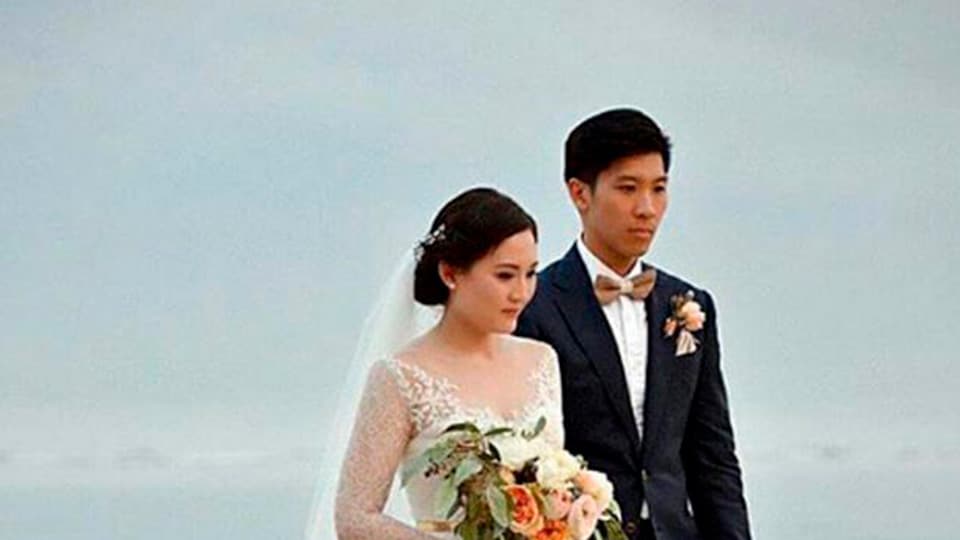 Back to Jakarta
Months later, Jessica calls her family and tells them that she will be returning to Indonesia. This would probably be a good thing, since Australia did not bring her good memories. As soon as she arrived in Jakarta, she showed interest in seeing her old friends, including Mirna.
Two days after her arrival, Jessica called Mirna to arrange a coffee date. Mirna was a little intrigued, but her husband suggested that she invite a third friend over, so that the meeting would be less tense.
Vietnamese iced coffee
At 3:32 pm on January 6, 2016, 27-year-old Jessica Kumala Wongso arrived at the Grand Indonesia Mall to meet her friends. Coffee was scheduled for 5 pm, but Jessica still entered the place, walked around the hall, sat at a table, and then decided to leave.
About 40 minutes later, Jessica returns to the café carrying three gift bags. Once again she enters and walks around the room, makes eye contact with some security cameras, and appears to carefully choose a table.
Even with more than half an hour to go before the agreed time, Jessica ordered drinks for herself and her two friends who would be arriving. She chose a Vietnamese iced coffee, which would later be offered to Mirna.
When the drinks arrived, Jessica placed the gift bags around the glasses, thus preventing other customers or security cameras from seeing her.
At 5:15 PM, Mirna and her other friend arrive at the place. Everything seems normal, the three hug each other and head towards the table. Jessica offers Mirna the iced coffee, she takes a few sips, and seconds later starts shaking and coughing.
The friends call the waiter and Mirna tells him that she doesn't feel well, and that the iced coffee tastes different than usual. Before she can finish the next sentence, Mirna faints and falls off her chair.
Many people leave to help her, some customers in the café suggest that she may be having an epileptic seizure. At this point Jessica's behavior is different from the others, she seems to be more interested in putting the blame on the coffee shop than in seeing her friend return from fainting.
She kept saying that someone must have put something in her friend's drink. Seeing the scene, the owner of the establishment picked up the iced coffee from the table and took it to the kitchen. By this time, an ambulance had arrived at the scene to take Mirna to the hospital.
Mirna unfortunately died
The hospital was about five minutes away from the mall, yet Mirna was admitted to the emergency room already lifeless.
Meanwhile in the coffee shop, the owner was checking the coffee machines and listening to his employees. That same afternoon another ten iced coffees were served, and not a single customer complained about the taste or got sick.
From this the police were called in. Unfortunately Mirna's coffee was thrown away by employees, preventing a substance analysis from being done.
Looking for answers
On January 10, four days after Mirna's death, a medical examiner testified that the victim's intestines showed corrosion, which was consistent with cyanide poisoning.
A formal autopsy was not performed on the body, since for religious reasons in the country, such a procedure is not accepted.
Customers and employees of the café highlighted Jessica's behavior, from her arrival at the café to the moment she began accusing the establishment of altering her drink. Reviewing the security cameras, the police realized that there was indeed something wrong with Jessica.
Her behavior at Mirna's funeral also aroused suspicion. She did not cry at any time and sometimes seemed to smile.
Accused of murder
On January 30, 2016, Jessica Kumala Wongso was formally charged with premeditated murder of Mirna Salihin and was taken into custody.
The trial, which lasted almost 5 months, was broadcast live and became a national show. On October 27, 2016, Jessica Kumala Wongso was found guilty of murdering Wayan Mirna Salihin by putting poison in her coffee. She was sentenced to 20 years in prison.
Details about the case
Investigators talked to Jessica's former employer in Australia, he said he noticed a hateful behavior in her whenever she was asked about any task.
According to him, she would certainly be capable of hurting or killing someone, since she had once told coworkers that if need be she knew how to end a person's life. And to make matters worse, during a work discussion, Jessica had told her boss that he deserved to die.
The Indonesian police worked together with the Australian authorities. They were given information and free access to her reports, and the Australian police asked that the death penalty not be used in this case.
Coworkers have revealed threats from Jessica, and a restraining order made by an ex-boyfriend of her has also came to light.
The Jakarta Post (local newspaper) said that "according to the indictment, the judges concluded that Jessica murdered Mirna in revenge for repeatedly telling her to break up with Patrick O'Connor, her Australian ex-boyfriend."