The Caylee Anthony case captured public attention in 2008 when a two-year-old girl mysteriously disappeared in Orlando, Florida.
The disappearance and subsequent murder of Caylee Anthony became one of the most notorious cases in the history of U.S. criminal law.
Rain of Lies
The disappearance of Caylee was initially reported by her grandmother, Cindy Anthony, who claimed not to have seen her granddaughter for 31 days. Caylee's mother, Casey Anthony, provided an intriguing account of the disappearance, alleging that the child had been kidnapped by a nanny named Zenaida Fernández-González.
However, subsequent investigations revealed that the nanny and the story told by Casey were fictitious, raising suspicions and deepening the mystery surrounding the case.
In December 2008, Caylee's remains were found wrapped in a blanket inside a laundry bag in a wooded and swampy area near the Anthony family home. The autopsy revealed that she had been the victim of a homicide and that her body was in an advanced state of decomposition.
The shocking discovery took the investigation in a new direction, intensifying the search for the responsible party.
During the investigation and subsequent trial, several incriminating pieces of evidence were presented against Casey Anthony.
Her car was found with traces of decomposition, and her suspicious behavior after her daughter's disappearance raised further suspicions. Casey went out partying with friends and even got a new tattoo that said "Bella Vita," not resembling the stereotype of a desperate mother searching for her daughter.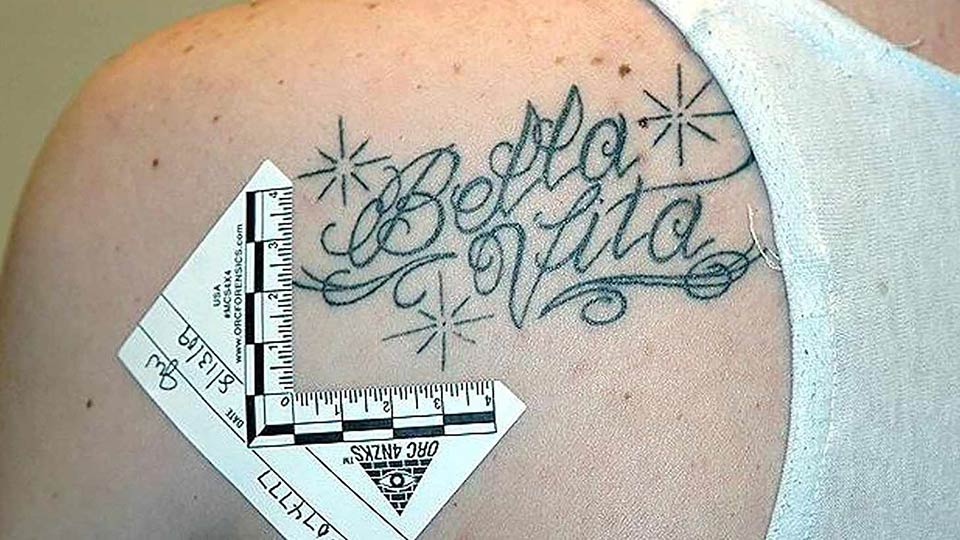 In addition, witness reports suggested that Casey had lied about Caylee's whereabouts during the time she was missing. Apart from the nanny incident, Casey lied about traveling to various locations and even fabricated that she was working at Universal Studios.
Trial of the Century
Casey Anthony's trial, which took place in 2011, was marked by intense media coverage and conflicting accounts. The media presence was so strong that this case was even compared to The O.J. Simpson Case.
The defense argued that Caylee had accidentally drowned in the family's swimming pool, and Casey, in a moment of panic, concealed her daughter's death.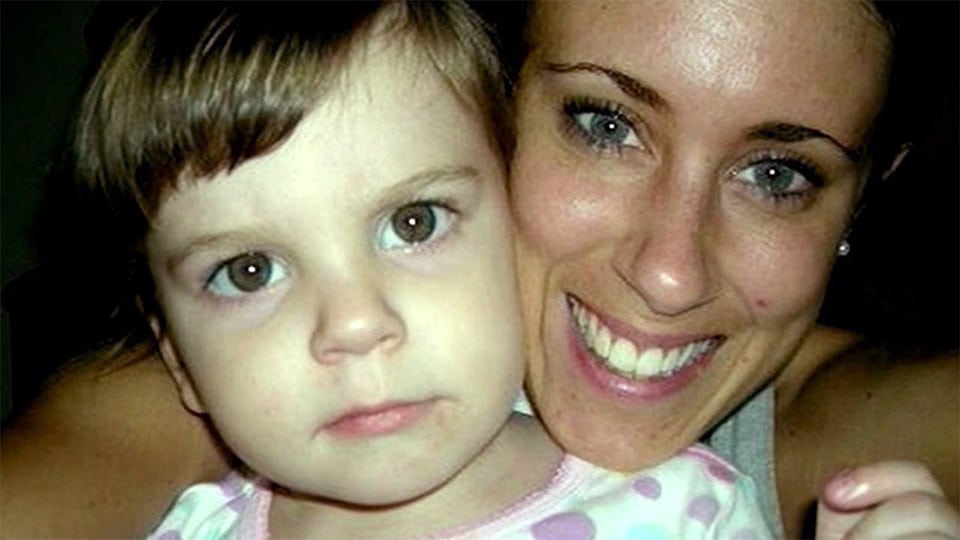 On the other hand, the prosecution alleged that Casey Anthony had intentionally killed her daughter to regain her freedom from a life of maternal responsibilities.
The prosecutors claimed that Casey used chloroform to incapacitate Caylee before suffocating her with duct tape, leaving the body in the trunk of the car before disposing of it.
The jury's verdict surprised many, as Casey Anthony was found not guilty of first-degree murder, second-degree murder, and manslaughter charges. However, she was found guilty of lesser charges related to obstruction of the investigation.
Casey Anthony served her sentence in prison and was released on July 17, 2011.