Roberta Dias disappeared in Penedo, a small town in the state of Alagoas, Brazil, in April 2012. Her bones were found buried just nine years after her disappearance, in April 2021.
Her body was in an advanced state of deterioration, but after a few months of work, DNA tests concluded that it was Roberta Dias.
ARTICLE CONTINUES AFTER ADVERTISEMENT
At the time she was three months pregnant, and even though the investigations have not yet been completed, there are strong indications that her death was orchestrated by the family's discontent of the child's father' family into having a baby.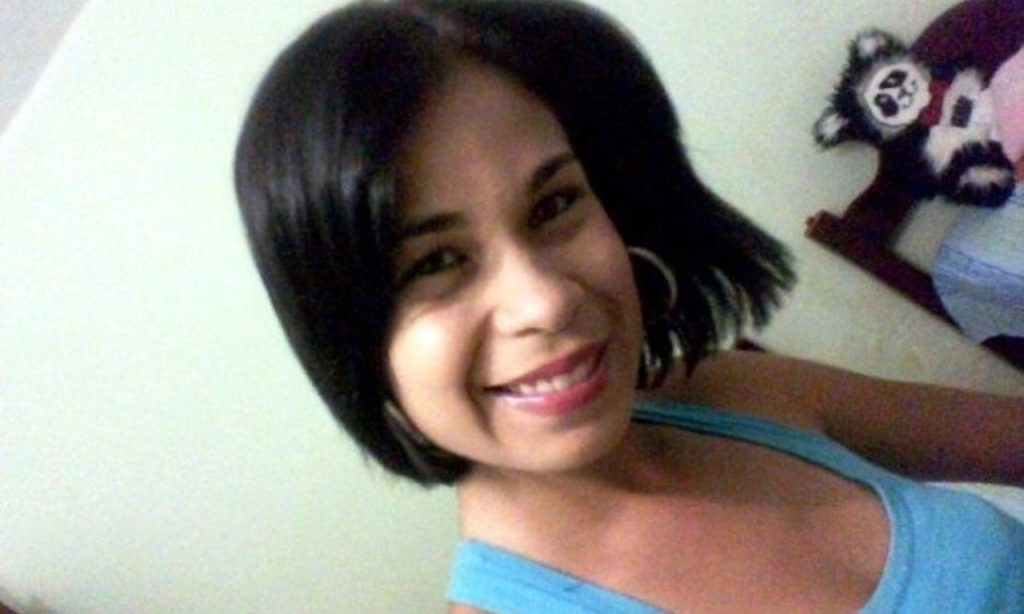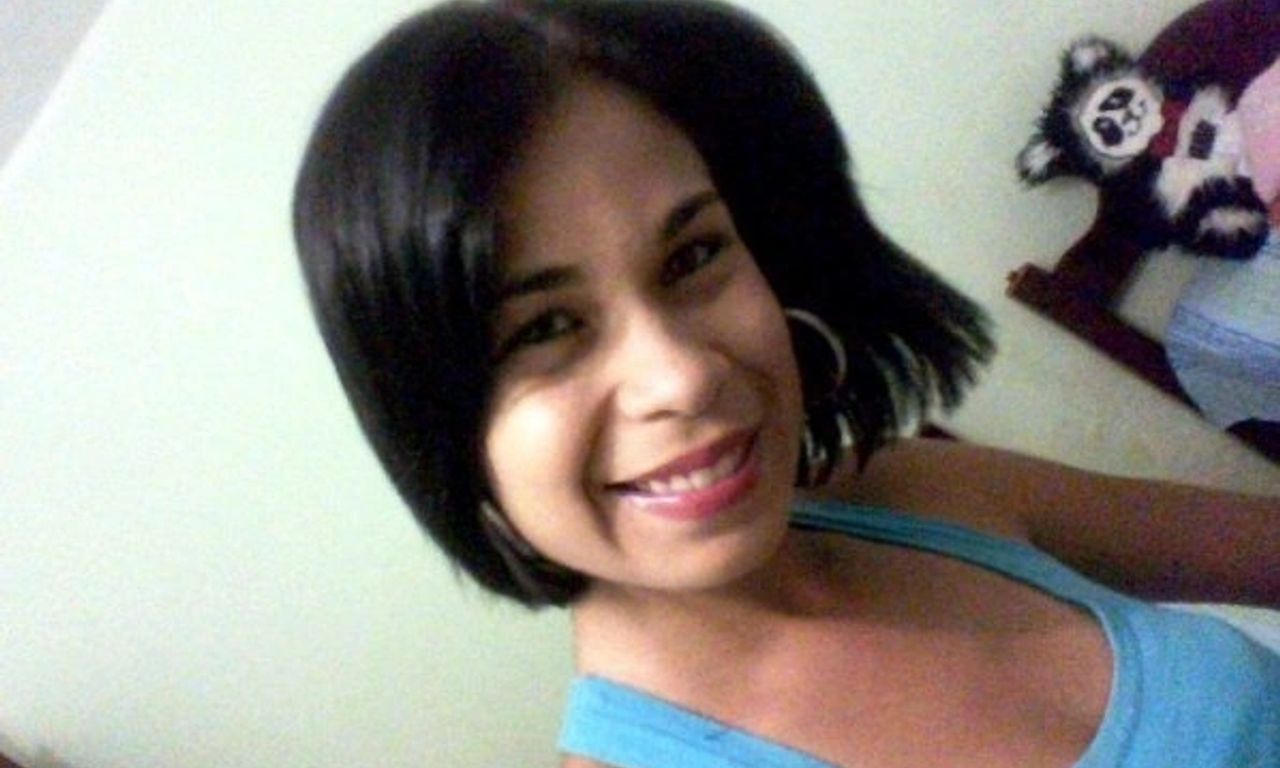 Turnaround in the case
After a few years, with the case evolving very little, in May 2018 an audio leaked on the internet where Saulo, the child's father, and a friend confess to killing the young woman in April 2012.
Prosecutors claim the two men allegedly convinced Roberta to get into the car after she got out of a doctor's appointment, hanged the girl inside the vehicle and then buried her body.
Mother-in-law is accused of being the mastermind of the murder
As investigations progress, the Public Prosecutor's Office of the State of Alagoas denounced two people in 2018 for involvement in the crime.
The accused were Roberta's mother-in-law (grandmother of the unborn child) and a friend of the child's father. The prosecution claims that Roberta's mother-in-law was the "mastermind and financier of the crime". At the moment she is not under arrest.
ARTICLE CONTINUES AFTER ADVERTISEMENT
Saul, the child's father, was also involved in the crime, but was a minor at the time. Under current Brazilian legislation, this makes it difficult to apply the penalty.
Charges
The case is still in progress, and both the defendant who confessed to committing the crime and the victim's former mother-in-law remain free. They are being charged with murder in the first degree, concealment of a corpse, and abortion.
I struggled to find the bones for nine years and i got it. Now it is to wait for justice to be done because god's has already been done, it lacks that of men. As long as I don't see that justice has been done, I'm not going to settle down. I'm not at peace yet because it's like this murder was today.

Mônica Reis, the victim's mother, in an interview for G1.