The Columbine High School massacre was a school shooting that occurred on April 20, 1999, at Columbine High School in Columbine, Colorado, United States. The shooters, Eric Harris and Dylan Klebold, killed 13 people and injured 24 others before committing suicide.
The attack began at around 11:19 a.m. and lasted for approximately 45 minutes. Harris and Klebold, both seniors at the school, began their assault by setting off two propane bombs in the school's cafeteria, which were intended to kill as many students as possible. The bombs failed to detonate, however, and the shooters then moved on to the rest of the school, targeting students and staff with gunfire and pipe bombs.
Many of the victims were students who were gathered in the school's library, where Harris and Klebold killed 10 of their 13 victims before turning their guns on themselves. The massacre was the deadliest school shooting in U.S. history at the time, and it remains one of the deadliest mass shootings in U.S. history.
The attack resulted in a number of changes to school security and gun control laws, as well as a renewed focus on the issue of bullying and school violence. In addition, the incident also sparked a national conversation about the role of mental health and social isolation in mass shootings, as both Harris and Klebold were found to have had a history of mental health issues and had been bullied at school.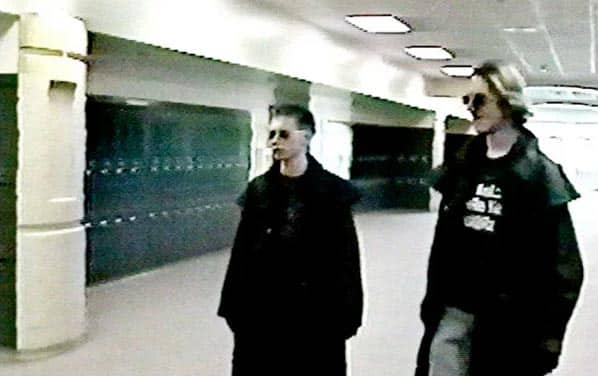 In the aftermath of the shooting, many families of the victims, as well as the survivors, formed advocacy groups to push for stricter gun control laws and to support victims of school violence.
The families of the victims also filed lawsuits against the families of the shooters, as well as against the school and the police department, alleging that they had failed to take appropriate action to prevent the attack.
In conclusion, the Columbine High School massacre was a tragic and devastating event that had a profound impact on the victims, their families, and the entire community.
It also had a significant impact on the nation, leading to changes in school security and gun control laws, and sparking a national conversation about the issue of school violence. The memory of the victims will always be remembered and honored.