Steven Stayner was 7 years old on December 4, 1972 when he was approached on his way home from school by a man handing out religious pamphlets.
The man told the boy that he wanted to talk to his mother to collect donations and then offered him a ride home. Steven accepted, he was just a child, he didn't know what he was facing.
Inside the car, waiting with the car running, was Kenneth Parnell, a sexual predator. Kenneth was extremely manipulative. He convinced Edward, who was walking down the street, to approach Steven with the excuse that he had been chosen by God to guide the child's ways.
When the parents realized that their son was taking too long to get home, they became desperate. Steven always came back alone from school and never came back late.
Steven Stayner sexually abused for seven years
After being kidnapped, Steven was taken to Kenneth's home. The abuse started immediately, he even tried to resist at first but it was impossible to compete with a sex offender.
After a week of being held captive, the kidnapper told Steven that his family no longer wanted him, and that his absence was being a financial relief to them. He was reluctant to believe it, but Parnell was very insistent and even said that he already had final custody.
Steven was constantly threatened if he told of the abuse, Kenneth threatened him with physical violence. He was also forced to adopt the name Denis Parnell, and to call Kenneth his father.
Stayner family's efforts and police negligence
Steven's family put a lot of effort into the search, but several failures on the part of the police were pointed out. Thousands of posters with the boy's picture and description were produced to be distributed by the authorities in a local park, but according to testimonials these posters were never even seen by the community.
This same park was frequented a few times by Kenneth and Steven, an immense negligence on the part of the authorities.
Kenneth Parnell already had a police record for sexually assaulting a nine-year-old boy, but for an unknown reason his name was never added to the region's registry of pedophiles. Kenneth was never even considered a suspect in the case.
At one point, the FBI asked for the list of employees of the company Kenneth worked for in the region. Not only did the company take three months to turn over the records, it did so incompletely. The names of the criminal and a few dozen other employees were never handed over to the police.
About 30 days after the kidnapping, Kenneth enrolled Steven in a local school, introducing him as his son. The boy's family even visited this school district and handed out flyers with the boy's picture, which again were never distributed.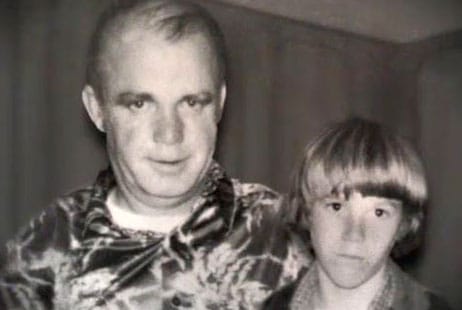 It is important to note that the case took place in the 1970s, meaning that few documents were required and it was also possible to fake almost anything on paper. This made Kenneth's life easier when he claimed to be Steven's father.
The Stayner family also contacted two major TV stations in order to gain visibility for the case, but the stations claimed that this case was not interesting for TV and never followed up.
Timothy White, a second child in captivity
In 1979, Kenneth asked Steven to invite a schoolmate named Rich to play in the trailer where they lived. When the boy got there, the pedophile offered him five dollars to do "sexual favors" for him. The boy did not accept and managed to rush out of there.
On Valentine's Day 1980, together with a friend, Kenneth kidnapped another child. Timothy White, who was only five years old. Many times Parnell asked Steven to help him kidnap other children, but he always refused.
As soon as Timothy arrived, Steven got attached to him and swore to himself that he would not let him suffer the same way he did. On the very first day of his captivity, Steven tried to escape with the younger boy but for some reason he was unsuccessful.
From then on he started leaving school early, in order to get home before Kenneth and prevent the younger boy from being abused. And it worked, Timothy was never sexually assaulted.
Steven has made several attempts to escape in order to return Timothy to his family, all of which have been frustrated.
On March 1, 1980, Steven and the five-year-old boy went to a police station. When they got there he told Timothy that he would stay outside and that he should go in and tell them what was going on. But minutes later, Timothy came running back into his arms. Such a scene caught the attention of a policeman who decided to follow them home.
Through police work, the boys were taken to the police station again, and there Steven told them that he had been kidnapped for more than seven years. He refused to say the kidnapper's name, until the policemen promised to offer help if he was sick.
Kenneth Parnell was arrested and Steven Stayner had to identify him face to face. Timothy was then returned to his family and Steven was sent home.
Details of Kenneth Parnell's life
Kenneth Eugene Parnell was originally from Texas, USA. From a young age he showed signs of strange behavior. At the age of five he pulled four of his teeth out with pliers and in the following years tried to injure and blind himself several times.
At the age of thirteen he was sexually assaulted by an older man and after this traumatic experience he set fire to a pasture and was sent to a juvenile detention. There his psychiatrist described him as having a sophisticated disposition for perversion.
The following year he stole a car and was arrested. In 1948 he was arrested again, this time for performing sexual acts in public. Two months later he stole another car, was arrested, and soon after escaped from the juvenile detention. According to Kenneth, the escape was motivated by a desire to pursue a boy he met and found attractive.
After a few days he was arrested again and tried to commit suicide. From this he was admitted to a psychiatric hospital from which he managed to escape and returned to pursue the same boy as before.
At the age of nineteen he was convicted of sexually assaulting a nine-year-old boy. And at the trial he even confessed that he felt an immense desire to strangle the child during the act. Parnell was officially diagnosed as a sexual psychopath and sent to a psychiatric hospital from where he escaped and was arrested again.
Finally in a maximum security prison, he served only three years and was released on parole. For violating the regime he was arrested several more times, and spent the next few years in and out of jail.
He married twice and had two children.
Sentencing Kenneth Parnell
Kenneth Parnell was sentenced to only twenty months in prison for the seven-year kidnapping of Steven. In all, added to the sentence relating to Timothy White, he was sentenced to eight years and eight months in total.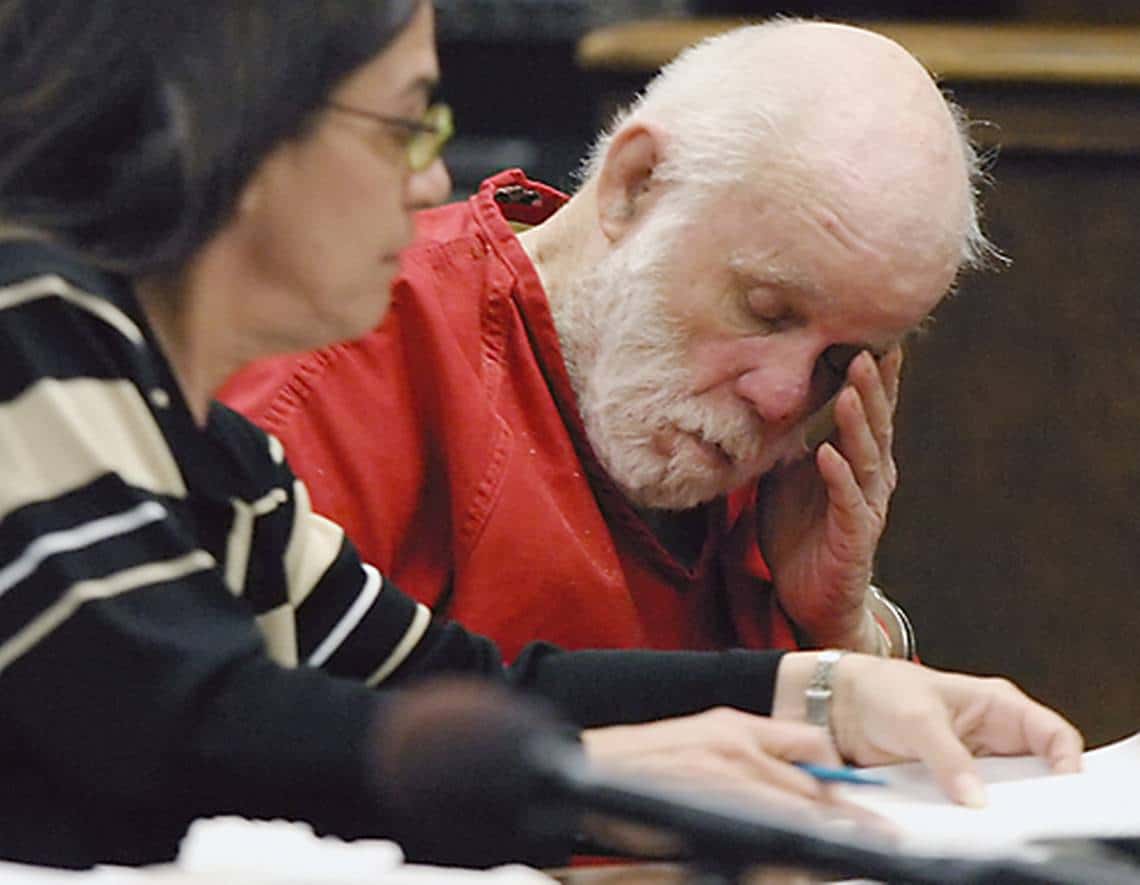 He was released after five years for good behavior and died in 2008 of natural causes.
Steven Stayner's return to the family
Steven suffered a lot when he returned to his family life. The bullying he suffered at school for being sexually abused made him give up his studies.
At home, within the family, he also had difficulties. Parnell's upbringing was totally lax; he allowed Steven to drink and smoke whenever he wanted. When he returned home, he was faced with rules and a healthy life.
Once he was even kicked out of the house by his father, which was resolved days later.
Unfortunately, at the age of twenty-four, Steven died in a motorcycle accident. He was married with two children, his life was finally back on track. The driver who hit him denied help. When he was caught, he served only three months in jail and paid a $100 fine.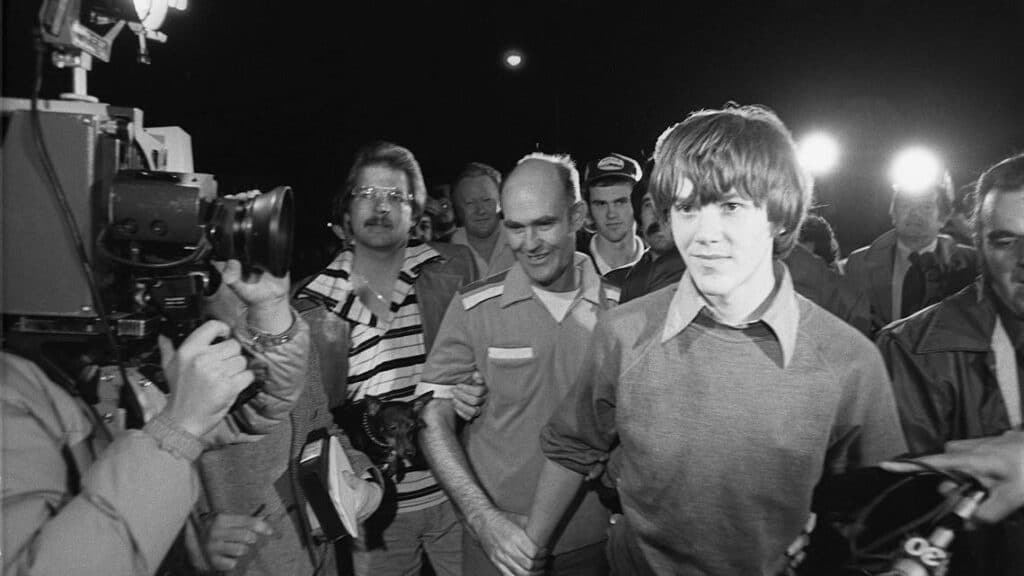 Curiosities about the case
Timothy White became deputy sheriff, defended victims of sexual abuse, and was relentless in seeking Kenneth's life imprisonment, which never happened.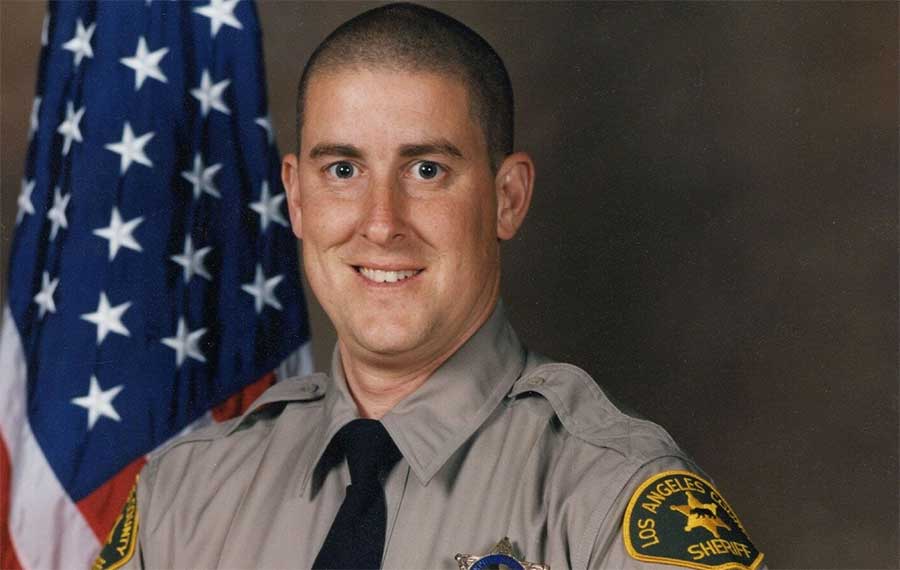 He married, had two children, but unfortunately at the age of thirty-five died of a pulmonary embolism.
Steven's older brother, Cary Stayner, was convicted in 1999 for killing four women in the national park where he worked, becoming known as "the Yosemite Park Killer". A serial killer, he said, due to the negligence of his parents who were too involved in the search for Steven and did not pay enough attention to the other brothers.
This was later denied. Cary even confessed that even before his brother was kidnapped he had the desire to kill women.
Read also the story of Steven's brother: Cary Stayner, the serial killer of Yosemite Park